---
---
ABOUT ME
Since achieving my degree in Management back in 2009 it has been an ambition of mine to run my own company and be my own boss. In 2014 this became reality and I struck out on my own to become a self employed bookkeeper and business consultant.
I had two part-time jobs whilst studying, carrying out office administration and bookkeeping duties and was also approached by a local accountant who offered me some freelance work, bookkeeping.
In 2009 I was offered a full-time position at Avensys UK Ltd, as an Administrator, part of my remit was bookkeeping and I learnt to use the software QuickBooks. In 2011 I implemented the move from QuickBooks to Sage and received a promotion to Accounts Manager. I spent a year in this position carrying out all accounts responsibilities including data input, reconciliation, VAT returns and producing management accounts. I was an important member of the team and actively involved in the decision making.
I became Business Manager a year later and I still generated management accounts and helped the directors to make big business decisions by analysing the accounts data and putting business cases forward. Avensys UK Ltd is still going from strength to strength and I am extremely proud to have been part of it.
I have over the past few years concentrated on building a successful bookkeeping business. I have a portfolio of customers that I look after weekly, monthly, quarterly and annually dependant upon their requirements. They are spread out across the local region and I have nurtured some solid business relationships along the way based on a lot of mutual trust and understanding.
Please see below references from some of my clients: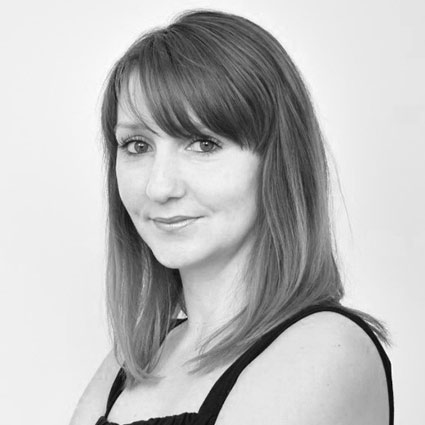 ---